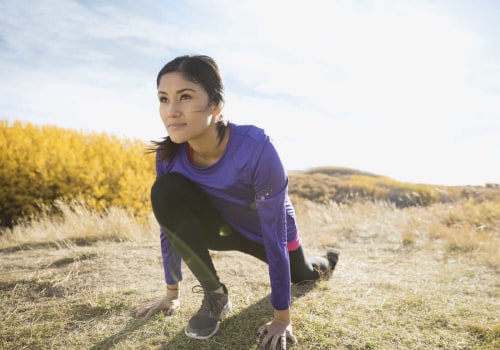 Running is one of the most popular forms of exercise. It's a great way to stay in shape, have fun, and get some fresh air.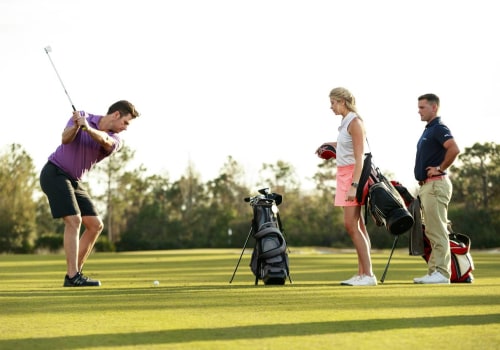 Golf is an ancient game of skill and strategy that has been played for hundreds of years. It is played by individuals or...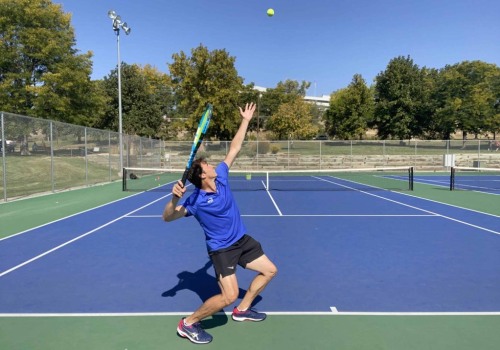 Tennis is an exciting and fun sport that has been around for centuries. It is a sport that is accessible to people of all ...